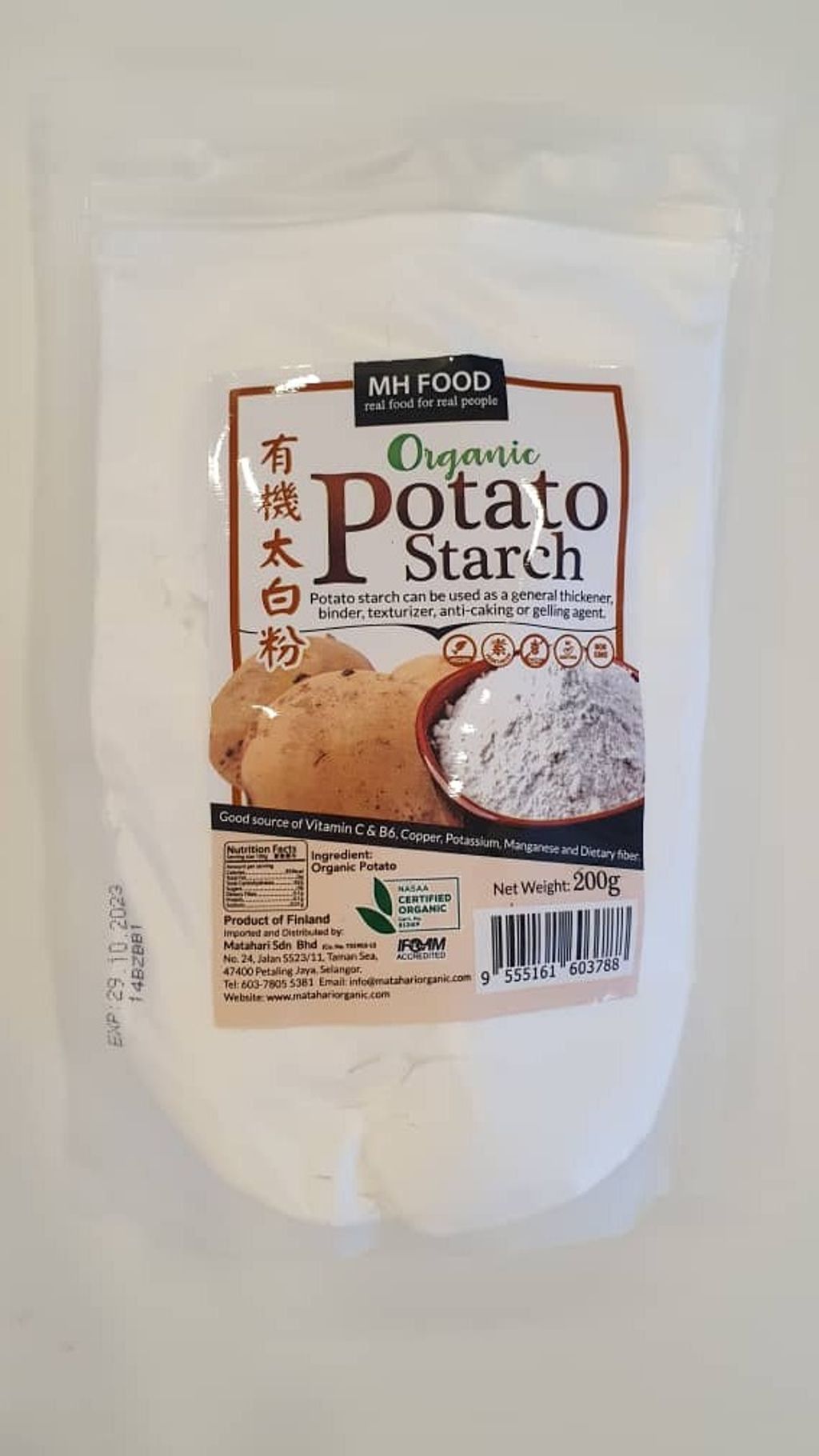 "Potatoes are an incredible healing food for any chronic illness, symptom, or condition, but sadly, potatoes get a bad and unfair rap. Truth is, the toxic oil that potatoes are fried in, the cheese sauce ladled on top, and the butter, milk, and cream mashed in are what have the world convinced that potatoes are bad for us. Potatoes don't cause health issues; the other ingredients served with them do.
The entire potato, inside and out, is valuable and beneficial for your health: potato plants draw some of the highest concentration of macro and trace minerals from the earth. Potatoes are also high in potassium and rich in vitamin B6, as well as a fantastic source of amino acids, especially lysine in its bioactive form. Lysine is a powerful weapon against viruses such as Epstein-Barr and shingles that are behind rheumatoid arthritis, joint pain, autoimmune disease, and more. Potatoes also contain tyrosine, a chemical needed to produce thyroid hormones.
Potatoes are antiviral, antifungal, and antibacterial, with nutritional cofactors and coenzymes plus bioactive compounds to help keep you healthy and assist you with stress.
Potatoes can help heal digestive conditions. Soothing to the intestinal linings because they are gentle on the nerves inside the lining—they're nonabrasive—potatoes assimilate and digest easily, even with some of the worst digestive issues.
Potatoes bind onto colonies of bacteria that are causing diverticulitis or prostatitis and carry them out past the colon; they can drive out strep, E. coli, staph, and unproductive funguses from the body. The chemical compounds in potatoes have a sticky, binding nature to them. It's not just the starch that causes this. As potato moves through the intestinal tract, pathogens cling and bind to the compounds and can't escape. Potatoes even help drive worms such as pinworms out of the rectum.
Potatoes are good for the brain and the liver, helping us to be grounded and centered. Potatoes are high in glucose that provides substance to the liver, as it's precisely what the liver relies on to keep strong. It also helps build up glycogen storage, the very resource that protects us against blood sugar problems, weight gain, fatty liver, and dirty blood syndrome.
Enjoy potatoes steamed (without oil, butter, or cream) for maximum healing benefits." - Medical Medium